Questions?

We Answer The Phone!

Telephone Us Now!

1-844-449-0444
1-856-467-2430

Email us now!

All Products - #42 of 116: Previous Next
View: All Products (116) | Cream, Salve and Gel Blends (3) | Liquid Extract Blends (5) | Liquid Extracts (6) | Pill Blends (8) | Pills (3) | Powder Blends (16) | Powders (6) | Tea and Coffee Blends (30) | Teas (8) | Creams, Salves and Gels (3)

Burdock Root Tea


Natural Herbal Blood Cleanser! *
25 tea bags


More Photographs below.


| | |
| --- | --- |
| | Used by Ojibway Indians to purify the body and spirit. * |


More Info continues below.


Our Price: $13.87 US


Click button to Buy.


Specifications

ZIN Product Number: 427240
Size: 25 tea bags
Weight: 0.26 lbs (0.12 KG)
Size (inches): 2.56" X 4.72" X 7.87"
Size (cm): 6.5 cm X 12.0 cm X 20.0 cm

Traditional Uses:

Manufacturer: TerraVita

Ingredients - Nutritional: Vitamin C -- 2%

Ingredients: Burdock



Description - Research and Analysis

Burdock root is one of the sudorifics and has accordingly been tried to help support joint pain, joint pain, skin complaints and syphilitic concerns. It is above all emollient. Culpeper informs us that Venus challenges this herb for her own and by its leaf or seed you may draw the womb which way you please.

Common names are bardana, burr seed, lappa, thorny burr, fox's cloth, clotbur, cocklebur, grass burdock, harlock, hareburr, hurr-burr, turkey burrseed, pig's rhubarb, beggar's-buttons, gypsy's rhubarb, and snake rhubarb. Two species came to the New World with colonists and quickly escaped to become hardy weeds.

Burdock is known mainly as a blood purifier and immune-system stimulant. The tea can be laxative for some, constipative for others. It's popular for stomach ailments, and it neutralizes and helps reduce poisons. Externally, use it as a wash for sores and acne. Fresh bruised leaves can be used to help support poison ivy or oak. In As You Like It, Shakespeare wrote "They are but burs, cousin, thrown upon thee in holiday foolery." Fresh leaves, though not generally used, can stimulate secretion of bile. Be aware that burdock can also interfere with iron absorption.

Plant Facts and Growing Tips

Plant: A fast-growing biennial that, during the first year, grows only basal leaves. During the second year, woolly branches form on a reddish stem. Purple flowers appear July to September, with prickly burs that attach to the clothing of anyone passing by. The root is long and fleshy, gray-brown outside and white inside.

Height: 1/2 to 6 feet.

Soil: Likes deep, loose, well-drained soil.

Exposure: Full sun.

Propagation: Grows easily from seed, sown outside after soil is warm. The root can go down 3 feet!

Care: This is a very tough plant, with no pest problems.

Parts Used for Tea: Root, collected in fall or spring in second year; can be used fresh or dried. Seeds are also used.

Taste: Sweetish, slightly bitter, mucilaginous.

How to Brew

By Infusion: Mix 1 teaspoon root or seeds with 1 cup cold water. Let stand 5 hours, then boil for 10 minutes. Drink one cup per day.

By Decoction: Simmer 1 teaspoon roots or seeds in 1 to 1 1/2 cup water for 15 minutes. Drink some of this tea to keep a cough or cold at bay:

1 teaspoon burdock root
1 teaspoon echinacea root
1/2 teaspooon ginger root

Decoct roots by simmering for 10 to 20 minutes in 3 cups water.




User Group Forum
Share your questions and information with the ZooScape community!
Be the first to post!





Directions

Hot tea brewing method: Bring freshly drawn cold water to a rolling boil. Place 1 tea bag for each cup into the teapot. Pour the boiling water into the pot, cover and let steep for 2-4 minutes. Pour into your cup; add milk and sugar to taste.

Iced tea brewing method: (to make 1 liter/quart): Place 5 tea bags into a teapot or heat resistant pitcher. Pour 1 1/4 cups of freshly boiled water over the tea itself. Steep for 5 minutes. Quarter fill a serving pitcher with cold water. Pour the tea into the serving pitcher straining the tea bags. Add ice and top-up with cold water. Garnish and sweeten to taste.


Additional Information

ZooScape is proud to be the exclusive distributor of TerraVita teas, herbs and supplements in the United States, Canada and around the world. Please direct all wholesale and bulk inquiries to Simona Heather at 1-844-449-0444.




ZooScape Reviews!
Click here to share a review!



Our Price: $13.87 US


Click button to Buy.




People Like You Also Bought...

You may also be interested in:

Apple Cider Vinegar with Bromelain and Apple Pectin - 600 mg






Be the first
to rate this product!
Awful
Wonderful

1

2

3

4

5




Share This Page!
Did you find this page useful?
Please share this page with your social network!
Twitter


Google +1

Facebook





Happy Customers

The BEST thing for my allergies
Works great.

-- Rochelle





Potassium Citrate Powder
This is the best potassium I've ever taken. I have to take diuretics for high blood pressure. This f [continues ...]

-- Hannah

Potassium Citrate Powder






Make $1 per sale -
Link to ZooScape.com!
More Photographs - Burdock Root Tea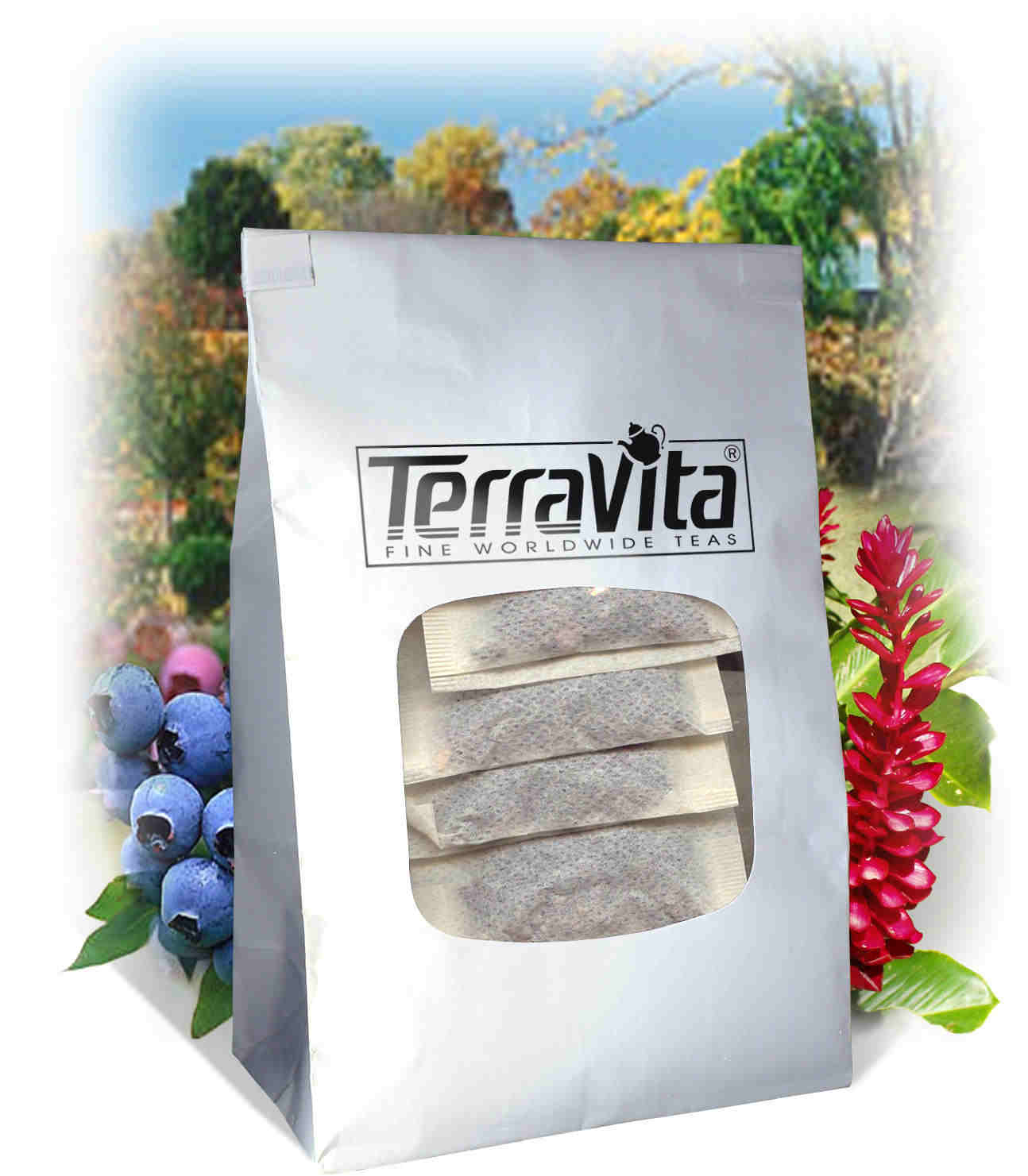 End of More Photographs - Burdock Root Tea


* These statements have not been evaluated by the Food and Drug Administration (FDA). Products are intended to support general well being and are not intended to treat, diagnose, mitigate, prevent, or cure any condition or disease. If conditions persist, please seek advice from your medical doctor.
Information provided at ZooScape.com relies partly on Traditional Uses. The essence of the current American rule on Traditional Uses is, as stated by FTC, "Claims based on historical or traditional use should be substantiated by confirming scientific evidence, or should be presented in such a way that consumers understand that the sole basis for the claim is a history of use of the product for a particular purpose."

See: FTC - Dietary Supplements: An Advertising Guide for Industry