Questions?

We Answer The Phone!

Telephone Us Now!

1-844-449-0444
1-856-467-2430

Email us now!

All Products - #3 of 12: Previous Next

Almond Tea


Hints of A Nutty Character With Classic Almond Sweetness. *
25 tea bags


More Photographs below.


| | |
| --- | --- |
| | We only use high grown Ceylon tea from estates more than 5500 feet above sea level * |
| | We only use natural flavors, giving a clean true taste with no chemical aftertaste * |




"Never tried this before but when I saw it on the list decided it was worth a try. It is great and fits a perfect match for my present diet." -- Marcia

More Info continues below.


Our Price: $21.11 US


Click button to Buy.


Specifications

ZIN Product Number: 426892
Size: 25 tea bags
Weight: 0.22 lbs (0.10 KG)
Size (inches): 2.56" X 4.72" X 7.87"
Size (cm): 6.5 cm X 12.0 cm X 20.0 cm

Manufacturer: TerraVita

Ingredients: Natural Flavors, Almond, Black Tea

Region: Nuwara Eliya, Dimbula or Uva districts

Grade: Orange Pekoe

Country of Origin: Sri Lanka



Description - Research and Analysis

Almond
Prunus dulcis
(Greek Nuts)

The fruit of the almond tree (Prunus amygdalis var dulcis), native to Persia, can be used as a herb that can be used for insomnia and dysentery; an antidote for the influence of witch-craft and the evil eye, it served to stimulate the milk supply of nursing mothers, and to help support headaches and hangover. Five almonds taken before drinking alcoholic beverages were considered the best bracer against intoxication and a supportive for hangovers.

Medicinal Usage

Oil extracted from almond seeds, or kernels, was mainly used in cough mixtures. Externally, it soothed and softened the skin; internally, it acted as a laxative. The ancients held that eating almonds reduced intoxication.

Culinary Usage

Almond seeds were used in sweet and savoury dishes, or were eaten raw, blanched or roasted. They were also used to make a kind of butter.

Miscellaneous

Although the Romans may have introduced almonds into Britain from Mediterranean lands, the tree was not cultivated in England until much later (possibly the sixteenth century). Harvey, however, states that the tree had arrived `by the mid-thirteenth century, at the latest'. What is certain is that it was mainly grown for its blossom, as the fruit seldom-ripened fully because of the British climate. The tree was listed by Aelfric.




User Group Forum
Share your questions and information with the ZooScape community!
Be the first to post!





Directions

Hot tea brewing method: Bring freshly drawn cold water to a rolling boil. Place 1 tea bag for each cup into the teapot. Pour the boiling water into the teapot. Cover and let steep for 3-7 minutes according to taste (the longer the steeping time the stronger the tea). Even though milk and a dash of sugar help enhance the flavor character on this tea, it is perfectly acceptable to consume this tea "straight-up."

Iced tea brewing method (to make 1 liter/quart): Place 6 tea bags into a teapot or heat resistant pitcher. Pour 1 1/4 cups of freshly boiled water over the tea. Steep for 5 minutes. Quarter fill a serving pitcher with cold water. Pour the tea into your serving pitcher straining the bags. Add ice and top-up the pitcher with cold water. Garnish and sweeten to taste. [A rule of thumb when preparing fresh brewed iced tea is to double the strength of hot tea since it will be poured over ice and diluted with cold water]. Please note that this tea may tend to go cloudy or "milky" when poured over ice; a perfectly normal characteristic of some high quality black teas and nothing to worry about!


Label Information

Shipping Port: Colombo

Altitude: 4800 - 7600 feet above sea level

Manufacture Type: Orthodox

Cup Characteristics: Infuses with a pleasant nutty character that goes well with a dash of milk. Cup strikes a subtle balance between the sweetness of almond and the tea's natural astringency.

Infusion: Bright and Coppery


Additional Information

What type of tea do we use, how do we flavor the tea and why do we use natural flavors?

Firstly...we only use high grown teas from the top 3 tea growing regions of Sri Lanka - Nuwara Eliya, Dimbula and Uva. These three high-grown districts produce flavorful teas that have classic "Ceylon" tea character which is noted by floral bouquet and flavor notes, touches of mild astringency, bright coppery color and, most importantly - perfect for use as the base tea of our flavored teas. (We have tested teas from various other origins around the world as base stock for our flavored teas, but none of these teas made the grade).

Dimbula and the western estates of Nuwara Eliya have a major quality peak during Jan/Feb, whereas Uva and the eastern estates of Nuwara Eliya have their peak in July/Aug. This "dual peak period" allows us to buy the best for our flavored tea blends several times during the year, ensuring top quality and freshness.

Secondly...we use flavoring oils, not crystals, to give the tea drinker an olfactory holiday before indulging in a liquid tea snack.

Thirdly, we specify natural flavors. High quality tea tastes good and natural flavors do not mask the natural taste of the high grown Ceylon tea. (The norm for many making flavored tea is to use overpowering artificial flavors which can be used to hide lower quality tea). Natural flavors do not leave an aftertaste giving the tea a clean and true character. It should be noted that natural flavors tend to be somewhat "soft" and the flavors slightly muted, but for many this is a refreshing change and one of the desired attributes of our naturally flavored teas.

ZooScape is proud to be the exclusive distributor of TerraVita teas, herbs and supplements in the United States, Canada and around the world. Please direct all wholesale and bulk inquiries to Simona Heather at 1-844-449-0444.




ZooScape Reviews!

Click here to share a review!

Number of Reviews:

1

Average Rating:

5.0





Never tried this before but when I saw it on the list decided it was worth a try. It is great and fits a perfect match for my present diet.

-- Marcia
-- November 1, 2008




Our Price: $21.11 US


Click button to Buy.




People Like You Also Bought...

You may also be interested in:

Uncle Lee's Amazing Almond Caffeine Free






Number of Reviews
for this Product: 1
Average Rating
for this Product:
Awful
Wonderful

1

2

3

4

5




Share This Page!
Did you find this page useful?
Please share this page with your social network!
Twitter


Google +1

Facebook





Happy Customers

The BEST thing for my allergies
Works great.

-- Rochelle





Potassium Citrate Powder
This is the best potassium I've ever taken. I have to take diuretics for high blood pressure. This f [continues ...]

-- Hannah

Potassium Citrate Powder





Make $1 per sale -
Link to ZooScape.com!
More Photographs - Almond Tea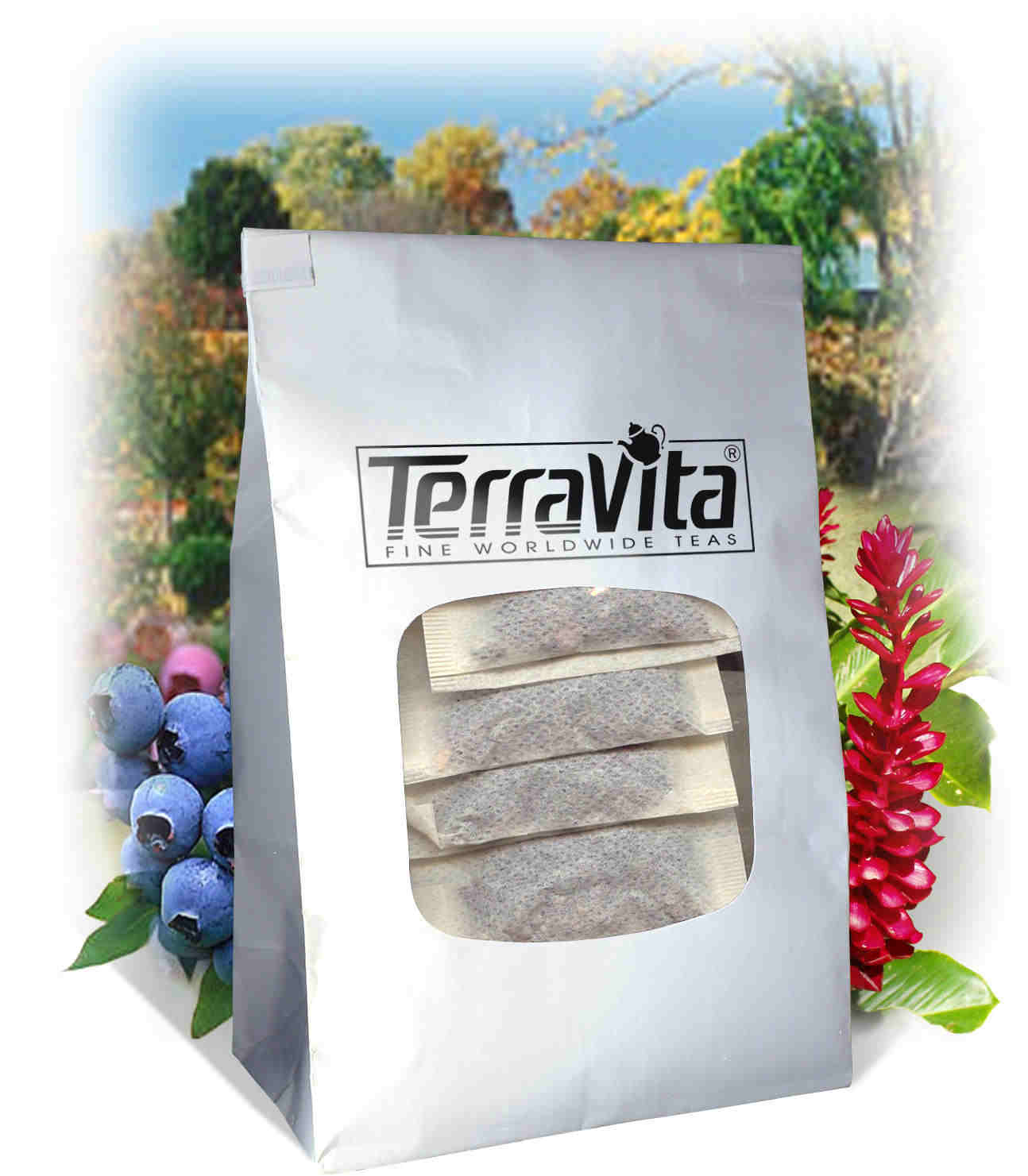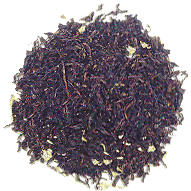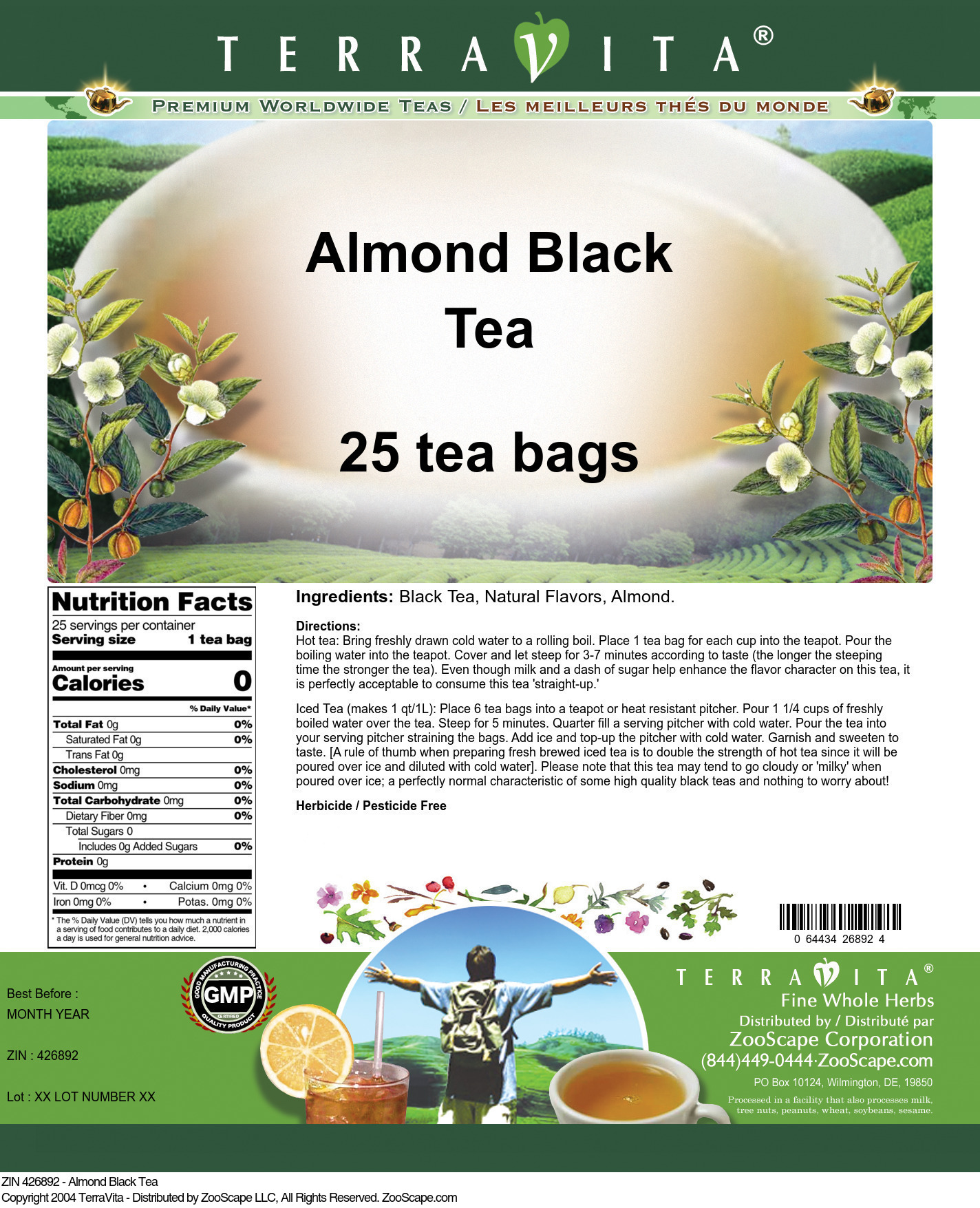 End of More Photographs - Almond Tea


* These statements have not been evaluated by the Food and Drug Administration (FDA). Products are intended to support general well being and are not intended to treat, diagnose, mitigate, prevent, or cure any condition or disease. If conditions persist, please seek advice from your medical doctor.
Information provided at ZooScape.com relies partly on Traditional Uses. The essence of the current American rule on Traditional Uses is, as stated by FTC, "Claims based on historical or traditional use should be substantiated by confirming scientific evidence, or should be presented in such a way that consumers understand that the sole basis for the claim is a history of use of the product for a particular purpose."

See: FTC - Dietary Supplements: An Advertising Guide for Industry