Questions?

We Answer The Phone!

Telephone Us Now!

1-844-449-0444
1-856-467-2430

Email us now!

All Products - #0 of 39: Next
View: All Products (39) | Liquid Extracts (5) | Pill Blends (1) | Pills (1) | Powder Blends (2) | Powders (2) | Tea and Coffee Blends (4) | Teas (4) | Creams, Salves and Gels (2)

Olive Tree Leaf - 400 mg


by

Herb-Xtra


100 capsules
Currently not available for purchase.




More Photographs below.

The olive tree has been held in high esteem throughout history. Moses decreed that men who cultivated the leaf be exempt from serving in the army. The oil is symbolic of purity and goodness, while the olive branch represents peace and prosperity. The...

More Info continues below.


Specifications

ZIN Product Number: 407301
Size: 100 capsules
Weight: 0.18 lbs (0.08 KG)
Size (inches): 2.17" X 1.77" X 4.21"
Size (cm): 5.5 cm X 4.5 cm X 10.7 cm

Traditional Uses: Cardiovascular Disorders, Cold, Common (Rhinovirus), Diabetes (Type I / Type II) Support, Diarrhea (Diarrhoea), Flu / Influenza Symptom Support, Infections, Urinary Tract Support, Macular Degeneration (AMD), Hypertension (High Blood Pressure), Fatigue, Pre- and Post-Surgery Support, Shingles (Herpes Zoster) Support, Cold Sores, Dental Support, Epstein-Barr Virus (EBV), Hepatitis, Skin Health, Tuberculosis (TB), Retro-Virus, Arteriosclerosis / Atherosclerosis, Bacterial Infection, Meningitis, Encephalitis, Pneumonia, Malaria, Dengue Fever, Septicemia (Blood Poisoning), Hypercholesterolemia, Carbuncles, Bacterial Infection

Manufacturer: Herb-Xtra

Ingredients: Olive Leaf (400 mg)

Other Ingredients: Gelatin, Water

Symptoms: Fatigue, Stress / Anxiety, Fever, Skin Itch

Actions: Antibacterial



Description - Research and Analysis

The olive tree has been held in high esteem throughout history. Moses decreed that men who cultivated the leaf be exempt from serving in the army. The oil is symbolic of purity and goodness, while the olive branch represents peace and prosperity. The winner in the Greek Olympic games was crowned with a wreath of olive leaves.

Historically, health use of olive leaf has been for support of symptoms related to fevers and for the topical application of wounds or infection. As a poultice, it was also used on skin rashes and boils.

Active constituents: Olive leaf has a wide number of ingredients, including the chief constituent oleuropein (60-90 mg/g) and several types of flavonoids (e.g. Rutin, Apigenin, Luteolin). While olive leaf traditionally is associated with a wide number of medicinal claims, few of these have been verified by experimental study. In animal studies oleuropein (when given by injection or in intravenous form) has been shown to decrease blood pressure (e.g. Systolic and Diastolic) and dilate the coronary arteries surrounding the heart. This ability to lower blood pressure may justify the traditional use of olive leaf in supporting mild to moderate hypertension. However, human studies are needed to clearly establish olive leaf as useful for high blood pressure. In addition, a test tube study has revealed that oleuropein inhibits the oxidation of low density lipoprotein (LDL) `bad' cholesterol. LDL oxidation is one part in a series of damaging events that, if left unchecked, can lead to the development of heart health issues. Together, these facts provide a possible basis as to why those consuming a Mediterranean-based diet may lower their risk of developing atherosclerosis. Oleuropein from olives may also have certain disinfectant properties. When unheated olives are brined to preserve them, oleuropein is converted into another chemical called elenolic acid. Elenolic acid has shown disinfectant actions against several species of Lactobacilli and Staphylococcus aureus and Bacillus subtilus in a test tube environment. Whether or not the oleuropein in the leaf undergoes such a transformation is open to question at this point, raising some question as to its disinfectant effects. Olive leaf extracts have been employed experimentally to lower elevated blood-sugar levels in diabetic animals. Unfortunately, these results have not been reproduced in human clinical trials and as such, no clear conclusions can be made from this animal study in helping support healthy blood sugar levels.




User Group Forum
Share your questions and information with the ZooScape community!
Be the first to post!





Directions

Take 1 capsule daily with a meal or as directed by your healthcare practitioner.


Ingredients

Olive Tree Leaf 400 mg, Gelatin, Water.


Additional Information

Herb-Xtra is committed to the manufacture of high quality, standardized and guaranteed natural health products and supplements.




ZooScape Reviews!

Click here to share a review!

Number of Reviews:

1

Average Rating:

4.0



Great Value!

-- Anonymous
-- June 17, 2005






People Like You Also Bought...

You may also be interested in:

Glucose Support - Kidney Bean, Olive Leaf and Bilberry - 450 mg






Number of Reviews
for this Product: 1
Average Rating
for this Product:
Awful
Wonderful

1

2

3

4

5




Share This Page!
Did you find this page useful?
Please share this page with your social network!
Twitter


Facebook





Happy Customers

The BEST thing for my allergies
Works great.

-- Rochelle





Potassium Citrate Powder
This is the best potassium I've ever taken. I have to take diuretics for high blood pressure. This f [continues ...]

-- Hannah

Potassium Citrate Powder






Make $1 per sale -
Link to ZooScape.com!
More Photographs - Olive Tree Leaf - 400 mg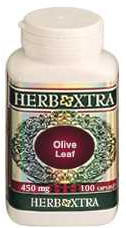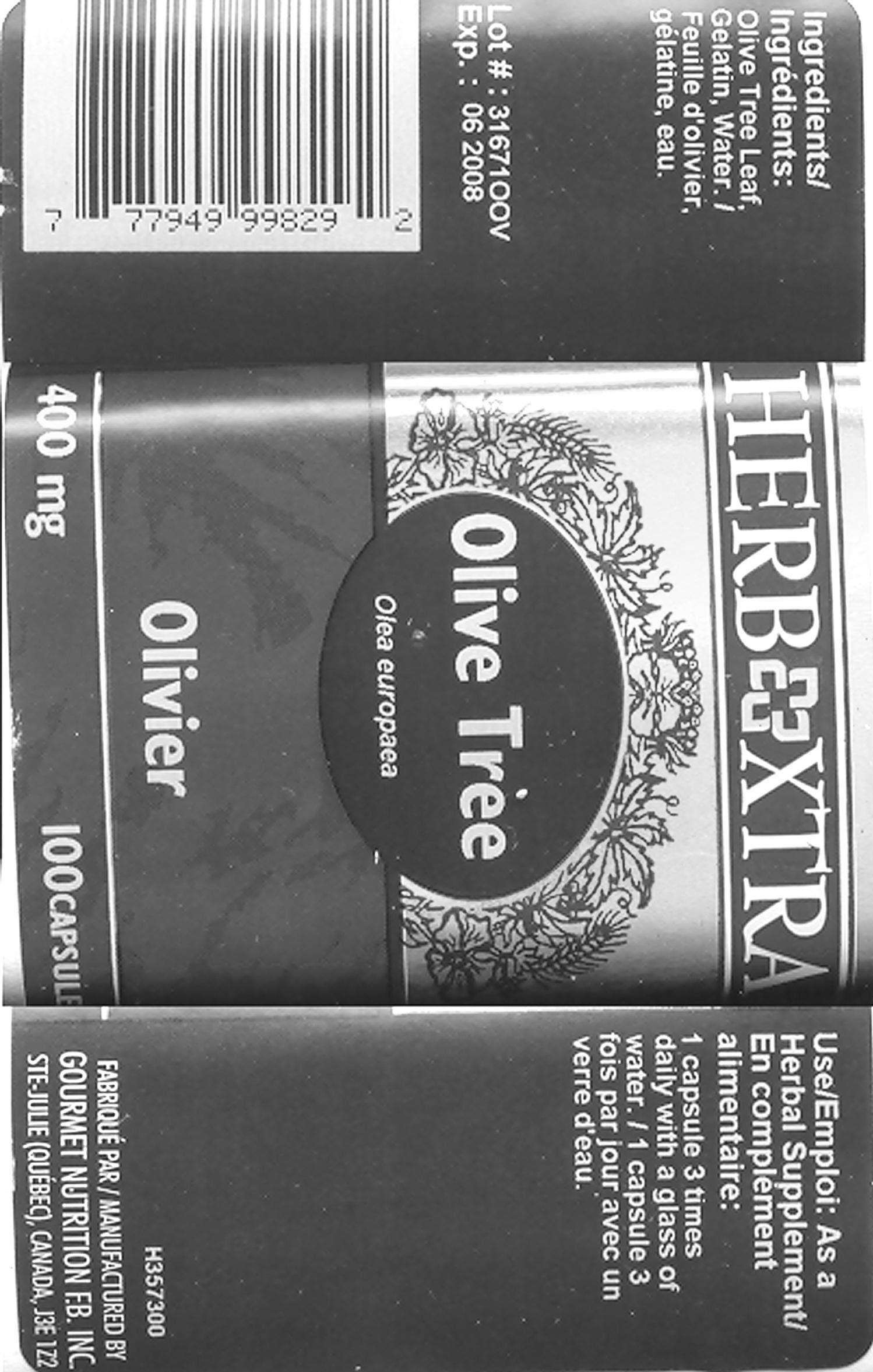 End of More Photographs - Olive Tree Leaf - 400 mg


* These statements have not been evaluated by the Food and Drug Administration (FDA). Products are intended to support general well being and are not intended to treat, diagnose, mitigate, prevent, or cure any condition or disease. If conditions persist, please seek advice from your medical doctor.
Information provided at ZooScape.com relies partly on Traditional Uses. The essence of the current American rule on Traditional Uses is, as stated by FTC, "Claims based on historical or traditional use should be substantiated by confirming scientific evidence, or should be presented in such a way that consumers understand that the sole basis for the claim is a history of use of the product for a particular purpose."

See: FTC - Dietary Supplements: An Advertising Guide for Industry